Hylucid™ Branding Project. Logo & Identity Design For Software Developers Read more…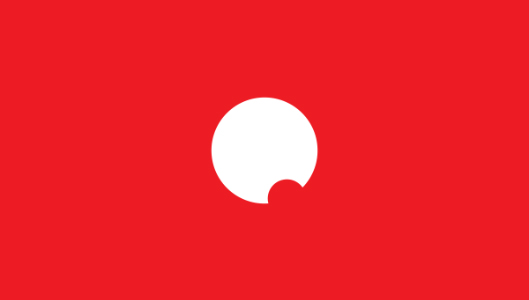 Sophilabs Branding Project. Logo & Identity design for App developing company from South America.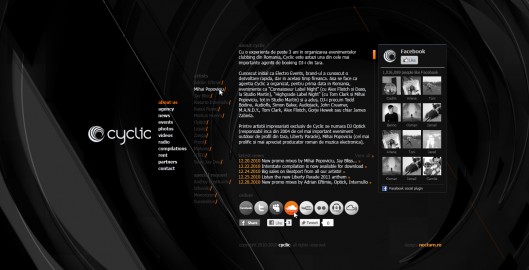 Website layout design, implementation and CMS (content management system) for Cyclic, the most important dj booking agency from Romania.
The concept was to have all the information needed in one page with no scroll. For example in the same page for an artist you will find his biography, his discography, a calendar with both future and past events outlined, the last 3 mixes uploaded on SoundCloud, photos, videos, a press kit, his technical rider, his logo and also links to all his online profiles and accounts. The background is an abstract interpretation of the agency logo.


Hello everyone,
Here is a little bit of information on what we're up to at the moment – we are actually going to make this a weekly post (more or less, haha) and we're going to call it a 'A Week in Utopia'.
So let's just jump right into it.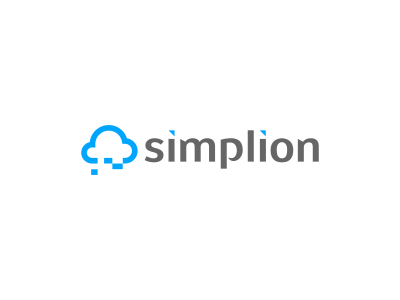 Approved logo for Simplion – cloud technology consultancy.
Design by Dalius Stuoka – http://www.behance.net/Houston_We
Logo design for an advertising firm. Logo is a clever combination of an 'M' and waves.
Australia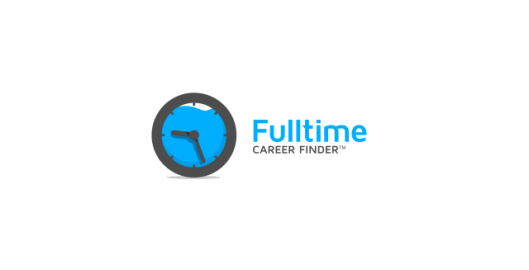 Logo design for a career finding and employment website or application.
Logo plays on a literal meaning of 'full time'.
Logo design for a full service media company focused on online advertising
Images show the final logo in use and 2 work-in-progress concepts.
Connecticut, USA
Logo design for a web development firm. Logo is a clever combination of a light bulb and a flask.
USA
We are Utopia. Soon you'll find out more about us.
Meanwhile join us on Facebook, Twitter and Dribbble to meet us and our work.
Stay tuned!