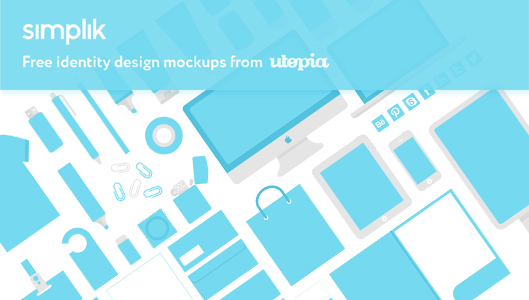 Hello dear friends, here is a new freebie giveaway from our branding agency. A special package containing a full corporate identity design mockups set.
Read more…
Ezypak™ Branding Project. Logo & Identity design For An Online Supplier Of Packaging Supplies. Read more…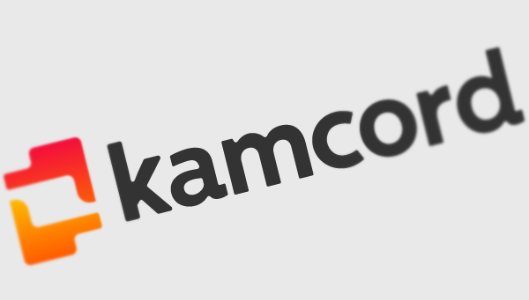 Logo & Identity for recording technology for mobile game developers.
Read more…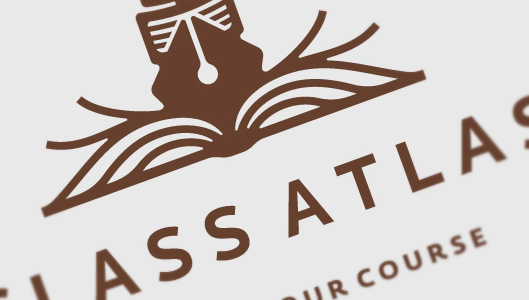 Class Atlas branding project: logo and identity design for educational resource
Read more…
Logo and stationery design for Blend, a consulting company focused on business process transformation, management consulting, system architecture, system engineering, system integration, application management, hosting solutions. Stationery package contains double sided letterhead, envelope, two sided business card design.
Bellevue, WA – USA
Logo design for a South African based graphic designer, developing logos, business cards, emailers and websites for small companies, revamping bigger brands and creating consistency through all their design collateral and developing marketing materials e.g. brochures and power-points to help grow their brand. The idea was to incorporate a sign for infinity (for infinite creativity) and an owl (for wisdom) and tie these features to the company's name using the footnote concept.


Logo and stationery design – letterhead, business cards, envelopes – for mobile advertising company, Leadmotion. Design by Deividas Bielskis – www.contrast8.com
Full project www.weareutopia.com/portfolio/leadmotion-leads-mobile-device-logo-design


Identity design for a company that generates leads through mobile devices.
USA
Logo and stationery (letterhead, envelope, double sided business cards and email signature) designed for Bond Records, an electronic music records label.
Germany