Experimental / concept logo design work, unused, available for customization and sale.
Contact us for more details.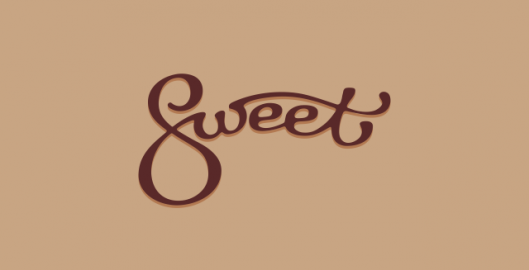 Logotype / word mark designed for an online cooking tutoring/recipes site.
Logo design for online application that helps you pin your favorite bookmarks and links.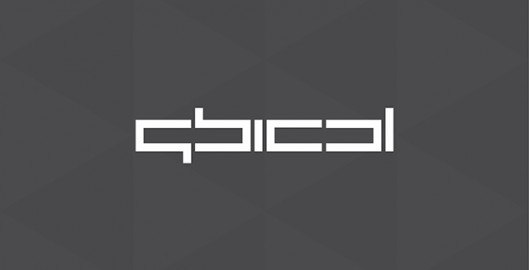 Experimental logo design concept that can be used for an architecture / interior design business.
It's unused and available for customization and for sale. Contact us for details.