Experimental / concept logo design work, that can be used for a video / art related project.
It's unused and available for customization and for sale. Contact us for details.
Hello everyone,
Here is a little bit of information on what we're up to at the moment – we are actually going to make this a weekly post (more or less, haha) and we're going to call it a 'A Week in Utopia'.
So let's just jump right into it.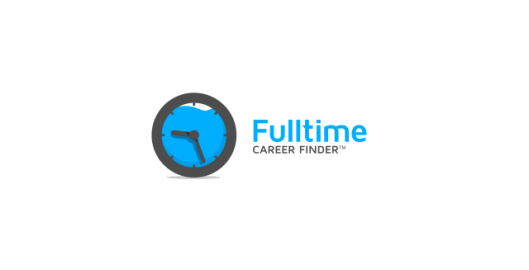 Logo design for a career finding and employment website or application.
Logo plays on a literal meaning of 'full time'.