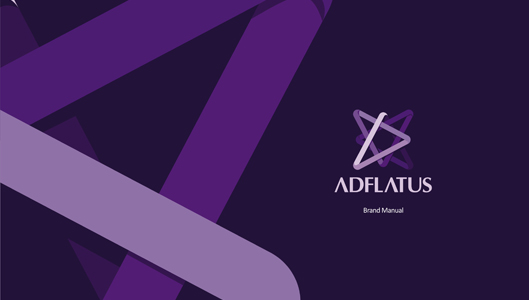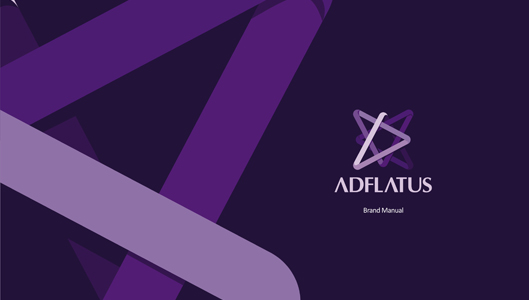 Logo design, stationery design (double sided letterhead, envelope, two sided business card) and brand manual for Adflatus interior design studio / company with offices in Wien – Austria and Besiktas, Istanbul – Turkey


Below you can see the final logo design, the color and black and white variations and a few color options from the design evolution. The symbol shows a star, a loop constructed based on the A letter shape.





The stationery design package contains the classic double sided letterhead, double sided business cards and envelope. The design on each item continues from the front to the back of the material. The darker back side of the letterhead can also be used as a folder design. We have also added to the stationery package a few pens and pencils customization design.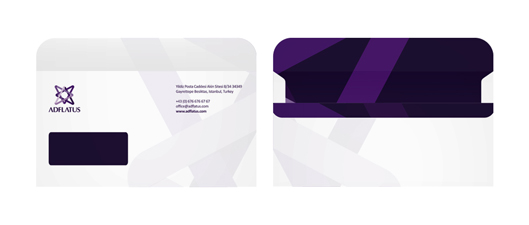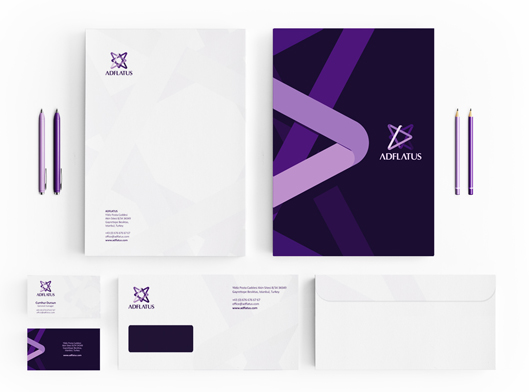 The brand manual presents the concept and the construction of the logo and it contains all the logo design usage rules and also the stationery design construction and rules.